Nowadays, the issue of using alternative energy sources is more important than ever before. Solar panel systems seem to be a winning solution for a number of reasons. They are able to offset energy costs, reduce the environmental impact, or even boost energy independence. No wonder, more and more users are looking for effective and profitable solar batteries. An assortment of available variants is amazing. It's not an easy task to make the right choice. The following information may be rather useful for those who want to find the best solar system and batteries.
But first, it's a good idea to get acquainted with the major perks you can get when installing the best solar power battery.
The Main Types of Home Solar Batteries: Pluses and Minuses
If you want to get the best results from the use of solar batteries, it's of prime importance to pick up the most appropriate models. Depending on the material from which the elements are made, the following varieties are distinguished:
This type is one of the most widespread. It has been using for a long time. Such batteries possess both pluses and minuses. They are characterized by low cost and larger supply. At the same time, they have a short lifespan. They are not good for a long energy storage solution. It's also necessary to remember that there are different varieties of lead-acid batteries.
Lithium batteries are a rechargeable energy storage solution. It can be paired with a solar energy system. It's often done in order to store excess power. There are various models of different capacities. It may differ from 9.3 kWh to 13.5 kWh. They have copious pluses. The most significant ones of them are a long lifespan and superb efficiency. Many providers choose this model while it's cost-effective and is able to meet the needs of users.
They are famous because of their convenient size. Such batteries are created awesome longevity because they can stay in a discharged state for a long time. At the same time, you should keep in mind that this type is not the best one if you suffer from frequent electricity shortages. The thing is the batteries need to be recharged after every single shortage. The next crucial disadvantage is a rather complicated way of disposing of it. The metal is toxic and special measures should be taken to get rid of such elements. Thus, it's necessary to choose a provider who takes the responsibility for disposing of the elements.
If the issue of safety is of prime importance for you, you have to prefer this type. They are safe for humans. The elements are made from non-toxic materials. They take minimum time for charging. Yet, this solution is not a good variant for residents of cold states. These batteries do not work well if the temperatures are extremely low. Moreover, the elements require protection.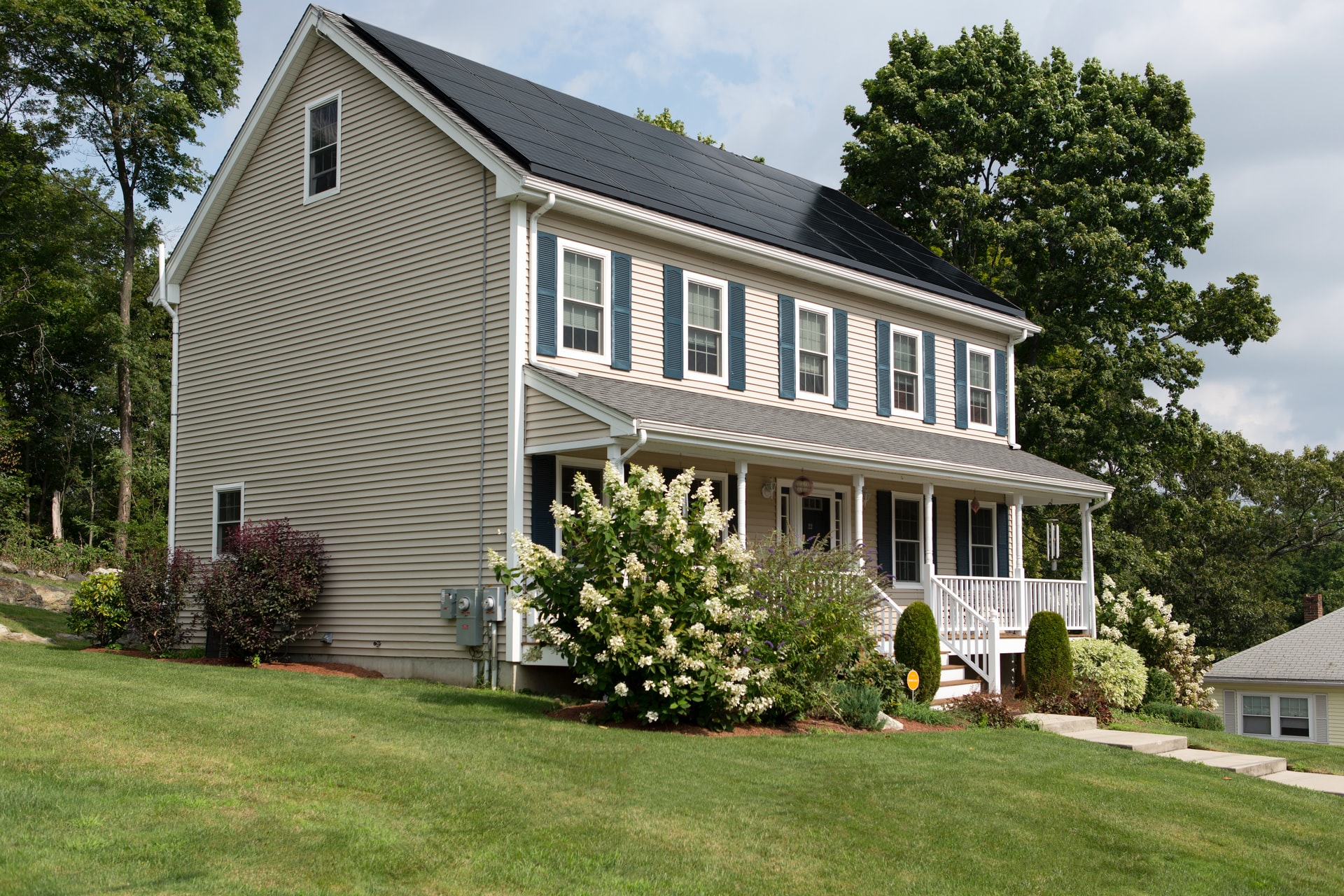 Choosing the Best Solar Companies: Useful Tips
What is the best solar power battery? You definitely want to know the answer to this question. When you surf the Net, you are definitely to find lots of available firms and solar panel providers. Before you make up your minds and choose this or that financing option, you have to compute potential expenditures and savings. It's a good idea to apply a special online calculator.
It's necessary to keep in mind that the price for solar batteries often includes not only the costs of technologies. You are to pay for the installation and maintenance of the panels. Thus, it's necessary to carefully evaluate the solar battery backup cost.
Explore the Largest Solar Providers and Solar Battery Cost
Choosing the right batteries is a key element of cost-effective and convenient energy consumption. The following list presents the leaders in this sphere. You are to get acquainted with the most reliable and efficient companies that provide the best solar batteries for home and business.
Vivint Solar
It's one of the most popular companies. It has been functioning since 2011. During this period, the firm managed to gain a good reputation and win the credit of its users. The main task of the company is to provide homeowners with clean and cost-effective energy. The experts of the company are ready not only to provide you with top-quality elements. They are to manage all the needed installation and maintenance processes for you.
The assortment of the company includes such articles as energy systems, batteries, electric vehicle charging, and roofing solutions. Vivint Solar tries to meet the needs and expectations of a wide range of people. That's why the service offers versatile financing plans. They include loans, leases, purchases, and PPA. They differ in the size of monthly payments, additional or associated expenditures, the availability of maintenance options, and warranty.
At the moment, Vivint Solar is a part of Sunrun. When it comes to the choice of batteries for home or office, you are to purchase products from Sunrun. One of the most efficient and profitable options is Sunrun's Brightbox Solar Battery. This equipment allows users to maximize savings and savor awesome backup options.
Tesla
Tesla is a high-tech giant these days. This company is not only famous for its amazing supercar but also for cool solar panel systems. Thus, in 2015, the company presented an amazing product – the Tesla Powerwall. It's one of the most revolutionary and powerful home energy storage solutions.
The initial task of the Tesla Powerwall is to protect your house from unexpected grids. The technology is rather simple and standard. The energy from the sun is accumulated in the battery. Then, you can use it any time you need it. The panels are able to provide your dwelling with energy day and night, or when the grids happen. It is recharged from the sun.
One of the largest advantages of the Tesla Powerwall is the ability to control everything just via your smartphone. At the moment, there are two available options you can experience. They include Powerwall and Powerwall+. Equipment is water and dust-resistant. You are to install up to 10 units. They can be added or deleted independently of each other. The energy capacity is 13.5 kWh. Moreover, the operating temperatures vary from -4 to 122°F. Thus, the units can work almost in any climate.
First Solar
The company cooperates with copious partners who provide it with leading technologies. At the moment, there are 5 available options the users may experience. They include Series 3&2, Series 4, Series 6, Series 6 Plus, and Series 6 Cure. All the equipment is independently certified for reliable performance in high temperature, high humidity, extreme desert, and coastal environments. This provider is one of the few companies that produce panels made from the film but not from silicon.
First Solar is the best solution for offices while the firm is able to provide entrepreneurs with enough capacity. Moreover, the company offers the longest warranty on the market – up to 25 years. The company pays attention to the recycling of its products, too. The firm has powerful recycling facilities in several countries – America, Germany, and Malaysia. The greater part of materials the panels are made from can be reused.
SunPower
If your task is to find the best home solar battery, SunPower is a perfect solution for you. The firm promises that with their technologies, you will always have the light on at night and fresh food in the fridge. The firm offers a wide selection of units. You are pick up items to power in an outage. You can hardly name an appliance that can't be powered by SunPower batteries. Moreover, SunPower deals with the best solar battery bank for homes. The firm cooperates with copious leading manufacturers. The greater part of technologies is a good solution for eliminating annoying hardware and utility boxes on exterior surfaces.
SunPower Helix is an awesome product that is able to meet the needs of various businesses. It's possible to install batteries on carports or roofs. They include such options as wise water management, cool battery storage, EV charging, and smooth lighting. It's necessary to take into account that one battery is able to provide up to three days of backup. The company allows its potential users to buy their products in three various ways – purchase, loan, and lease.
Sunpro Solar
This company has lots of fans among US residents. It was launched in 2008. Since then, Sunpro Solar has become one of the leading manufacturers of rooftop solar solutions. There are several factors you have to take into account when picking up the winning products for your dwelling. They are the shade peculiarity, the energy use, and government incentives.
Sunpro Solar is a credible solar battery installer that provides various customer services and reliable installation options. One of the disadvantages is that the company doesn't show the prices of its services online, it's still transparent in the estimate and installation process.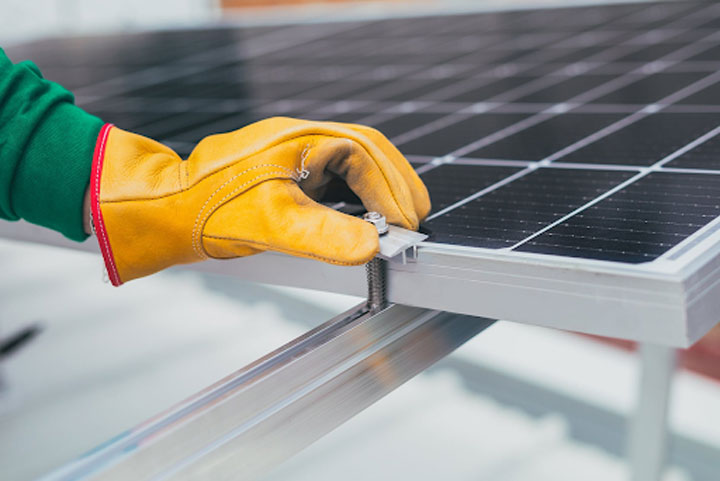 Comparing of the Top Solar Companies: Things You Should Pay Attention to
While the number of available models is enormous, it's necessary to choose the best solar battery 2023 carefully. It's necessary to take into account the following traits:
The question "How much do solar batteries cost?" is familiar to every person who has ever tried to buy solar panels. The average solar battery storage cost may vary from $8,000 to $20,000 per battery (with installation or without).
The capacity of the equipment.
Traditional household requirements require the minimal capacity of solar batteries. If you are looking for solutions for your business offices, it's necessary to pick up more powerful batteries.
The ease of use and maintenance.
It's necessary not only to install panels and batteries but also to control their proper functioning. Although the greater part of modern solar batteries does not require extra complicated maintenance, it's necessary to clean them time from to time and check their integrity.
Firms offer various solutions for financing. Although it seems that the use of solar batteries can be rather expensive, you have to take into account the constant reduction of the bills for electricity. Every time you answer the question "How much are solar batteries?", you should keep in mind that they are to serve at least the whole decade.
In order to savor smooth and trouble-free use of the solar batteries, it's necessary to install models that are accessible in a definite state.
The following table presents the major traits of the best solar batteries by the leading firms.
Producer
Capacity
Coverage
Warranty
Vivint Solar
about 10kWh
23 states
10 years
Tesla
about 13.5 kWh
only 6 states
10 years
First Solar
from 10 to 50 kWh
nationwide
25 years
SunPower
13 kWh / 26 kWh
only 13 states
10 years

25 yeats (for Helix)

Sunpro Solar
about 13 kWh / 26 kWh
6 states
25 years
How To Define Your Favorite Home Solar Battery
Choosing the best battery for solar systems may become a real challenge if you do not what you should look for. It's a good idea to follow simple rules in order to avoid common mistakes and select really cool equipment. You have to take the following steps:
Set up your needs and requirements.
Research the market for the best solar batteries.
Make up the list of the leading providers.
Investigate reviews.
Chat with managers.
Purchase the best solar battery models.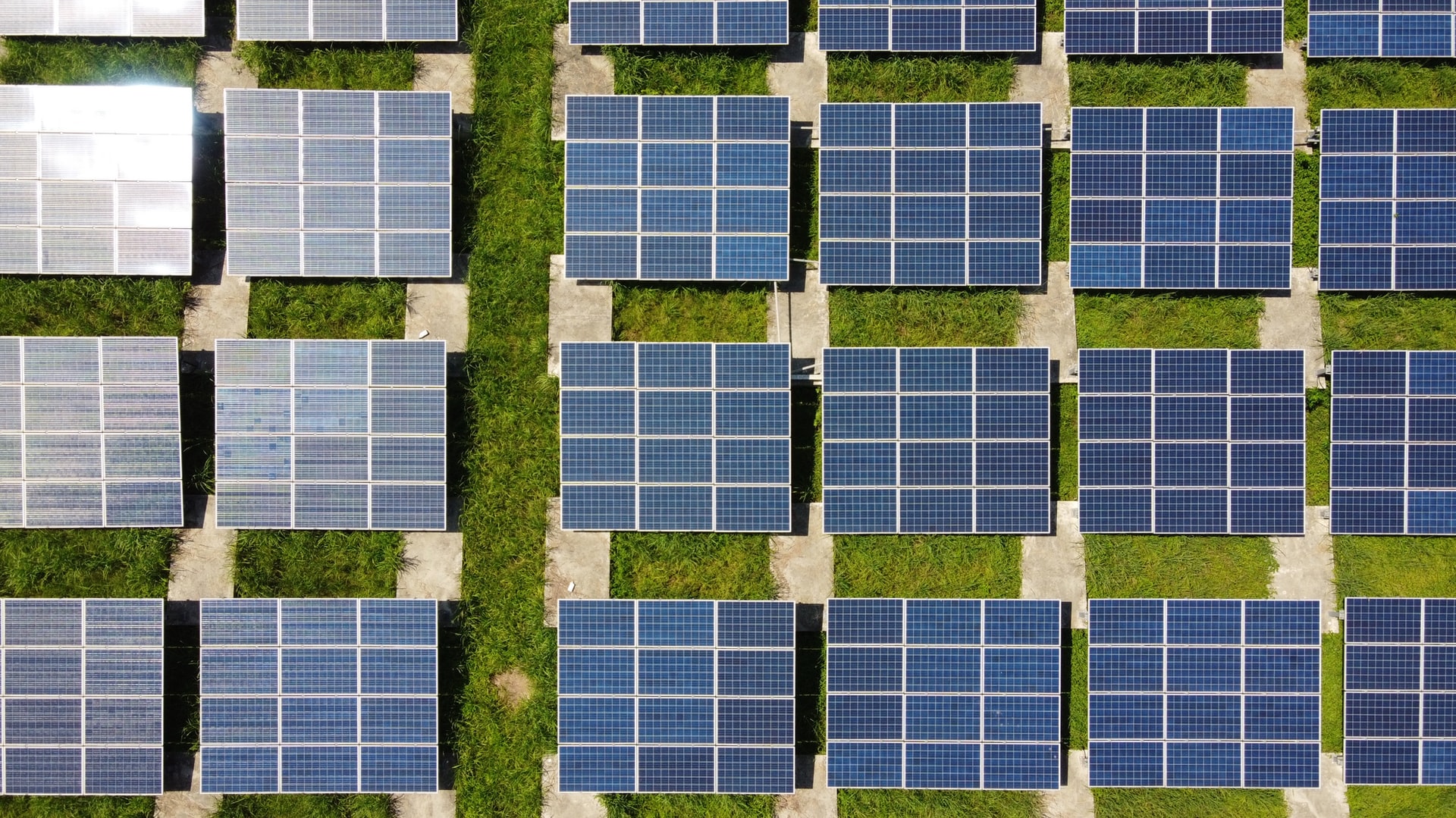 Select the Best Solar Batteries for Home
You should understand that panels for home and offices are different. Thus, when choosing the best solar batteries 2023, it's necessary to take into account the following information.
It's also necessary to consider the location of your dwelling. It's clear that the residents of California have more chances to save money with the help of the best solar battery storage solutions. It's also important to consider such criteria as capacity (the larger your house is, the bigger capacity you need), depth of discharge, lifespan, warranty, and types. Solar batteries are a must if you want to savor the smooth functioning of the whole solar system.
Final Words
So, solar batteries are becoming an integral part of a sustainable way of living. Although the process of choosing the solar battery for home and office is a rather complicated thing, you can't but appreciate the advantages you get. Thus, if you are looking for innovative and superb powerful technologies, it's worth selecting the Tesla Powerwall. If you are a business owner, you can't but choose products by First Solar. Sunpro Solar is a good solution for those who want to experience the best solar battery cost.
FAQs
Are the Solar Panel Systems Worth Using?
The solar battery storage system cost is the major reason why users doubt whether it's necessary to install such systems or not. If you are ready to spend about $15,000 on average for systems, you are to experience the absence of electricity grids and smooth backup. You are to reduce your carbon footprint, too.
How Durable the Solar Panel Systems Are?
Lots of people are trying to find an answer to the question "What is the best solar battery?" They all want to know how long they are able to use panels. This criterium varies from model to model. Yet, the solar systems are rather durable. It goes without saying that the proper maintenance of the equipment is the best way to work it longer. In general, manufacturers promise that their units are to work from 10 to 15 years. Yet, the greater part of models is able to function up to 25 years.
How to Install Solar Panels?
There are two possible ways to install solar panels - by yourself or with the help of professionals. If you choose the first variant, you have to be ready to spend lots of time and effort. Moreover, you may need special tools and equipment. For instance, you definitely need a drill, hack saw, a set of screwdrivers, wire strippers, and a multimeter. 
Yet, it's better to entrust the installation of new solar batteries to professionals. Almost every company that specializes in solar panel manufacturing offers such an option to their clients. The experts are ready to cope with this task in no time. Moreover, such services are affordable for everyone.
What Are the Main Types of Solar Panels? 
Every company tends to provide its clients with the best and most effective batteries and panels. There are lots of versatile models. Yet, the most common types are single-crystal panels, polycrystalline solar panels, PERC panels, and film solar panels. They differ in price and durability.
What Is the Coverage Area of the Best Solar Providers?
It's necessary to choose companies that have their providers in your region. Only then you may count on competent and comprehensive assistance if something goes wrong. Not all providers are available nationwide.