SolarWorld is a company founded in Germany in 1975 and specialised specifically on photovoltaics and the whole solar value chain, from module production to trade and the production of solar power systems. It also is the largest solar cell manufacturing company in the US. Considered by many the best choice when it comes to solar panels, the way SolarWorld panels are designed and built turn them into one of the main competitors in the field of PV modules and systems. The intelligent and innovative technologies applied to high-quality materials provide customers a long-lasting, reliable, and highly efficient product.
If you are interested in buying a solar panel system but are confused on what panel or company you should go for, our SolarWorld review should clear your ideas a bit. We will be covering the most important aspects, going from general info about the panels they currently produce, their cost, efficiency, as well as the SolarWorld warranty you can expect when buying their solar kits or panels.
Pros and Cons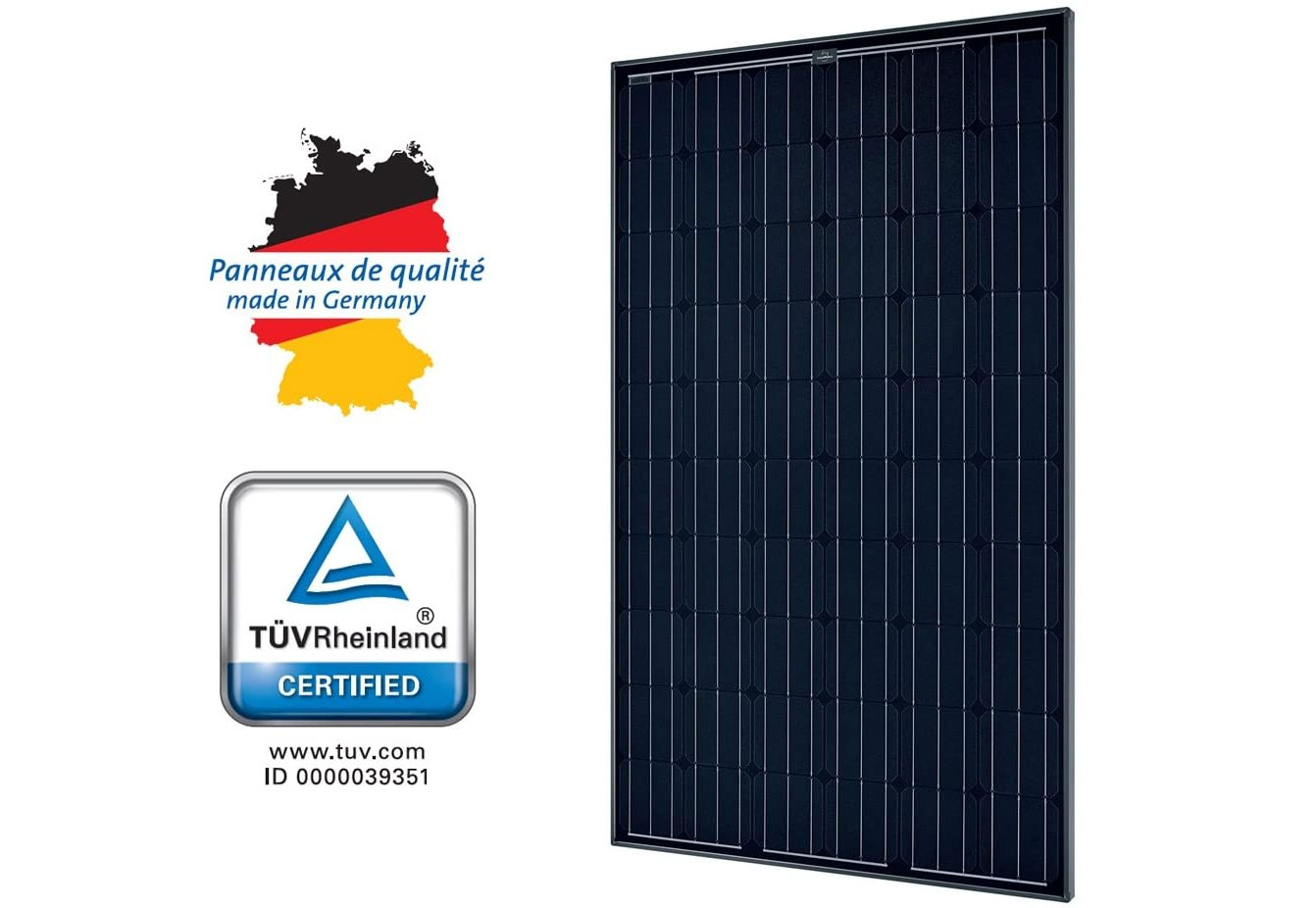 Solar Panel Models
Currently, Solar World offers a variety of solar panels both for commercial and residential use. For convenience, we are going to group them in categories, so you are better able to understand which one is the best for you.
Sunmodule Plus. The "basic" option, it features about 60 cells, and it is perfect for a wide range of residential applications, e.g., pitched roofs, flat ones, ground-mounted installations.
Sunmodule Plus Black. As you can guess by the name, you get the same benefits of the previous models, but, in addition, panels come in an elegant, well-designed black outline.
Sunmodule Protect. Finally, this last series of modules is the more premium version. Thanks to their Innovative glass both at the front and on the back of the panel, these modules will be even more resistant to water or harsh weather conditions, making them the most robust and durable photovoltaic panels produced by Solar World.
Despite the little difference between types, we must say all of the panels are of outstanding quality: the manufacturers place great importance in using the best materials only. Let's see if such premium quality translates to better efficiency and performance.
Efficiency
By the word "efficiency", we refer to the capacity of converting sunbeams into electric energy a specific panel has. Solarworld panels reviews have all put emphasis on the fact that, in fact, Solar World doesn't offer outstanding results when it comes to percentage. Typically, the average efficiency rate will range from about 14% to 18%, and, generally speaking, a SolarWorld solar panel would position itself just at the bottom of such average (14.9%, 15.2%, etc.). While it is not a bad result per se, other panels in the market are able to reach even more than 20%. In this regard, Solar World is definitely not exceptional, and there is certainly room for improvement, even though we have seen some of it in recent times: the newest products now reach higher efficiency of about 17%.
Performance
Generally, Solar World panels reviews use another coefficient to estimate the value of a solar panel. It is the so-called "temperature coefficient" closely related to the performance of a photovoltaic. We are going to use it as well since it is a great indicator of how the modules will behave as temperature conditions change, especially when it gets hotter. As temperatures rise, the panel's performance will fall. 25° C is the temperature conventionally set as a marker. If the temperature is 25° or higher, then the panel will find it increasingly difficult to produce electrical power. The temperature coefficient measures the percentage loss in efficiency.
A Solar World panel has a coefficient of around -0.40%, and it will experience a production loss of about -0.40% for every degree above 25°. The drop falls within average calculations, but again, other manufacturers have reached better results, with drops as low as 30% or less. Nonetheless, if you are not expecting exceptional results, such performance is pretty good.
Cost
Solar World panels for sale cost on average about $3.14 per watt. It is a quite decent price, considering there are many incentives from the federal government that will ease, sometimes even considerably, the burden of installing a solar power energy system in your house or building. You can get free quotas, and if you eventually decide to go for it, you will be exempt from paying about 26% of the total gross product of your Solar World panels.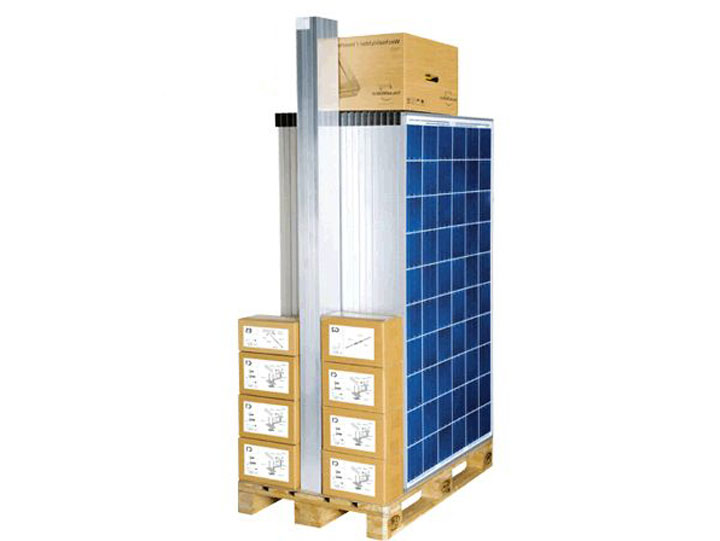 Solar World Warranty
Warranty is incredibly important when it comes to PV modules. With time and weather, even though it is built with the best materials and designed to lose only 0.7% performance per year, the panels could experience some issues related to the passing of time, such as the battery wearing off. This is perfectly normal, and it is why every top solar power company should guarantee at least 10 years of product warranty. This is precisely what Solar World does and also includes a separate 25-year warranty for linear performance. If you choose to go for the Sunmodule Protect, there is also a special benefit: instead of 25 years, you get 5 years more, for a total of 30.
Final Advice
After analyzing all these factors, it is now time to conclude our SolarWorld Panels review. As you have seen, the company has cemented itself as one of the best in the market thanks to its innovative technology, a wide range of options for every necessity, and a competitive price. SolarWorld reviews from customers have been quite good, and even though results in the efficiency and performance department are not outstanding, remember we are talking about averages. There is always a product that performs better than the other, and in the case of Solar World, there are many examples of such.
Our best advice is to go for it if you are looking for a reliable, German manufacturer which places great importance on quality and efficiency and is looking to improve further in order to provide some of the best photovoltaic systems.